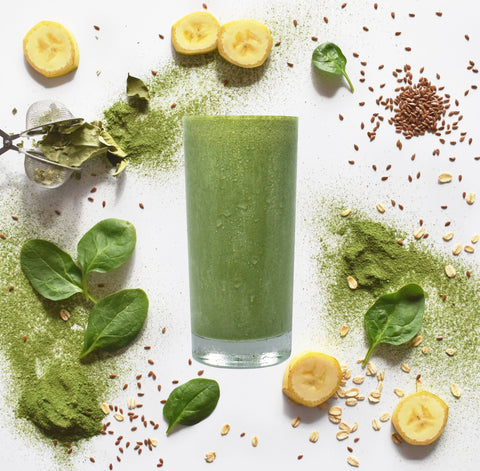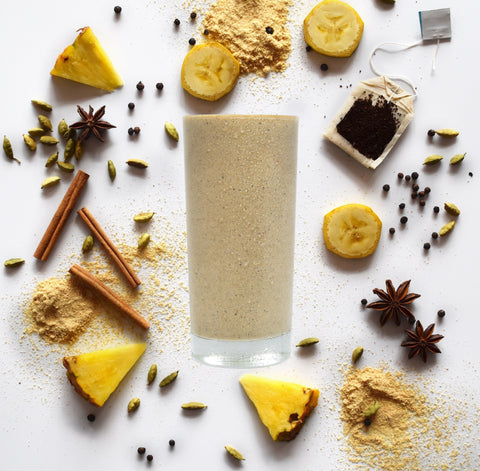 TASTER PACK - smoothies
Discover our six different flavors in one box!
Taster pack includes 6 bags of 175g (5 portion/bag).
Using a blender or bottle with a mixing ball, mix 3 big tablespoons of mixture with one cup of liquid (milk of choice, juice, water) * see our recommendations. Add 2 ice cubes prior to mixing for optimal temperature.
PEA PROTEIN + NO SUGAR ADDED
* Best mixed with *
Zenith + 1 cup of orange juice
Wake-Up + 1 cup of milk of choice (to drink cold or hot)
Rouge + 1 cup of milk of choice
Senteï +  1/2 cup of apple juice + 1/2 cup of milk of choice 
Cameleon + 1/2 cup of orange juice + 1/2 cup of milk of choice 
Bollywood

 

+ 1 cup of milk of choice

 

(to drink cold or hot)
GAIN TIME
       SAVE SPACE
               REDUCE WASTE